Excelling in various avenues
Uday Sonthalia has received numerous prestigious award from reputed bodies throughout his career. A few of the major achievements and awards received by him are mentioned in the following paragraph.
A topper of his school, he was awarded the gold medal of being the best student in college while doing B.com Hons. He further received a scholarship award and the best all-round management student award while doing MBA Entrepreneurship. He was honored with the prestigious Jubilant Organosys Entrepreneurial Excellence Award which is given to the person showing outstanding entrepreneurial abilities. As the promoter and CEO of Uni Square Concepts, Uday Sonthalia received the honor of his company being awarded as the No. 1 Advertising Agency in New Delhi by ThreeBestRated in 2019 & 2020. Uni Square Concepts has also been awarded as the 10 Most Promising Advertising Agencies in India in 2020 by Silicon India magazine. The CEO Story magazine has recognized its efforts by featuring Uni Square Concepts as the Company of the Year-2020 in India.
Result of constant hard work and dedication
shining in core competencies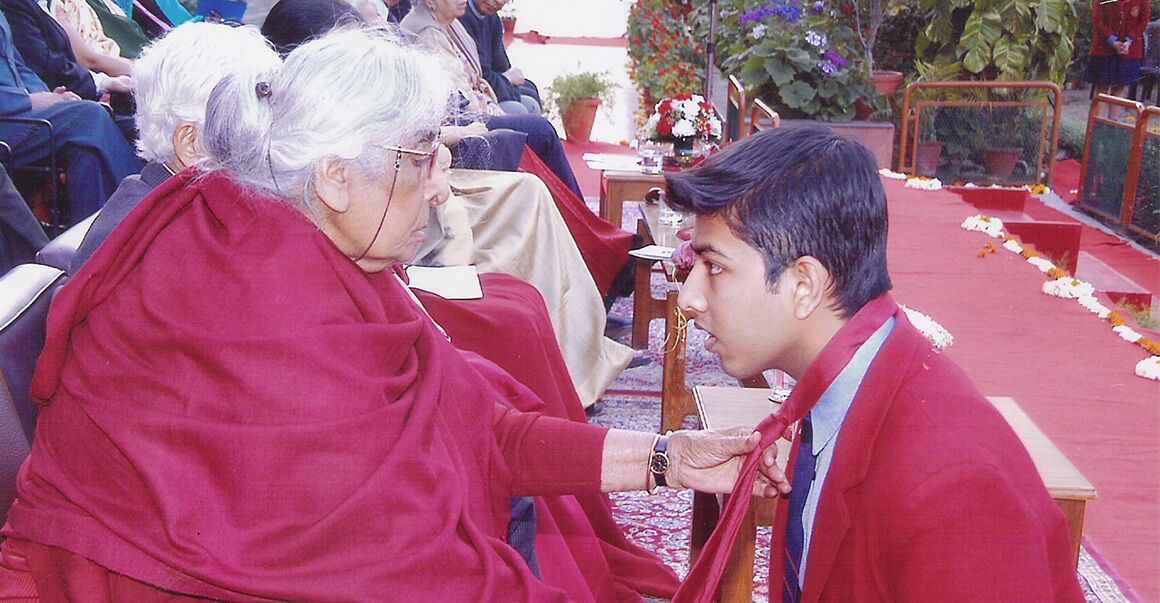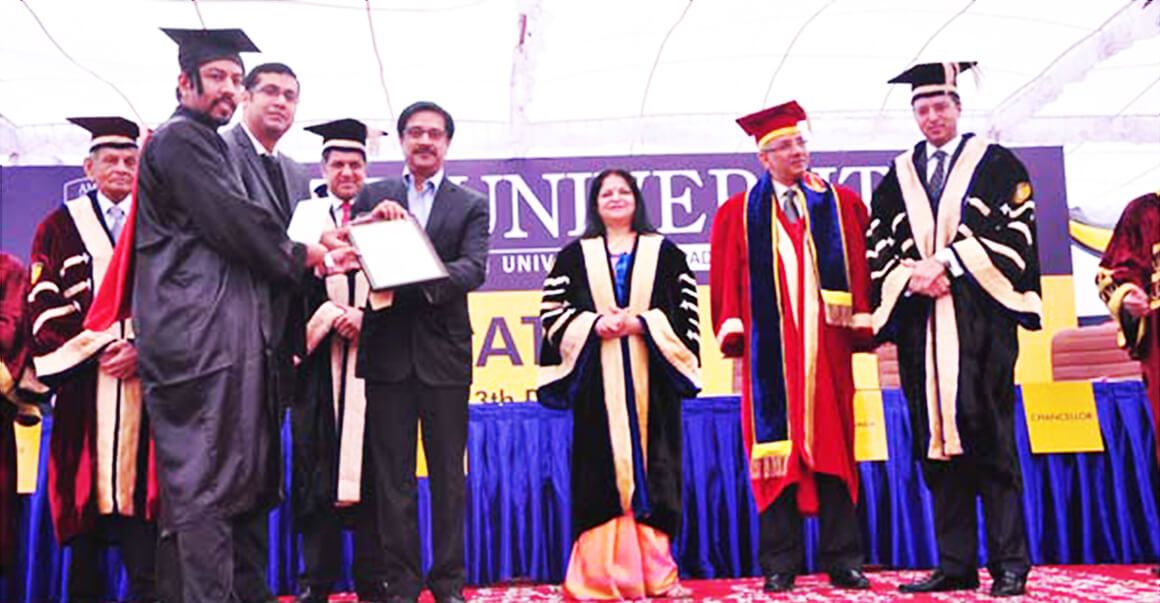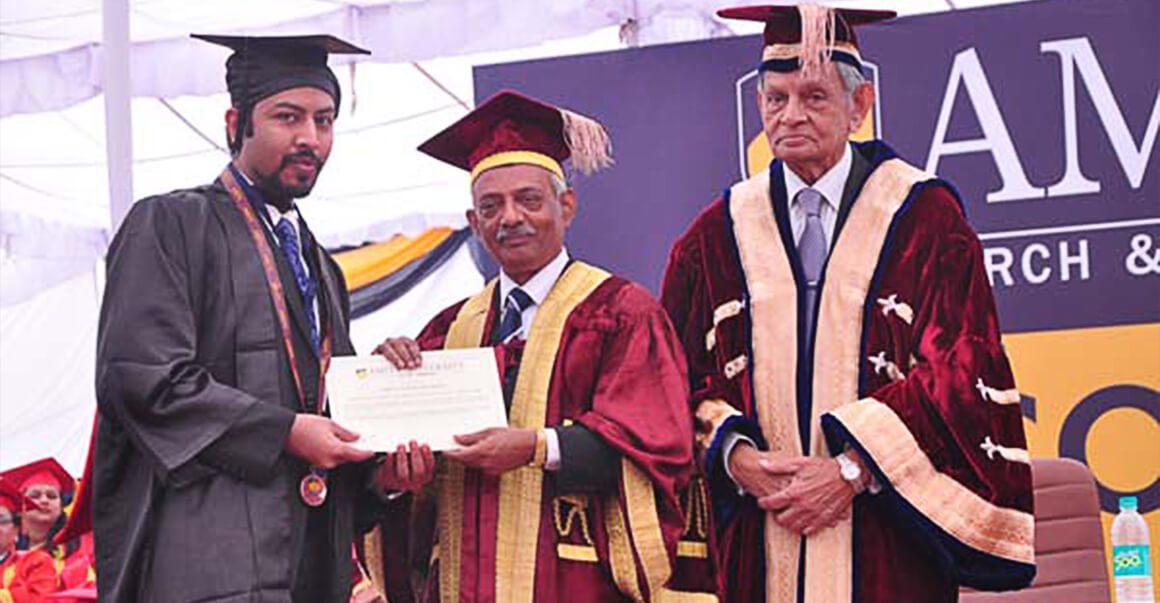 Uday Sonthalia has been recognized for his hard work and efforts with numerous awards. He has shined in the core competencies and received achievement awards, scholarships, awards for societal work, etc. A few prestigious awards that have been mentioned above represent his meritorious success. Some other momentos that he received through his active association with clubs and corporations have been listed below. These life-long memories are a result of years of hard work and persistence, so much so that we have not been able to showcase all of his awards here.