entrepreneur, speaker, advisor & author
multi-faceted personality
Regarded by all for his strong values and principles, Uday Sonthalia is a man of morals. A self-made man, he credits his success towards his hard work, grace of god, and blessings of elders. 
motivated thousands of people
Renowned speaker & orator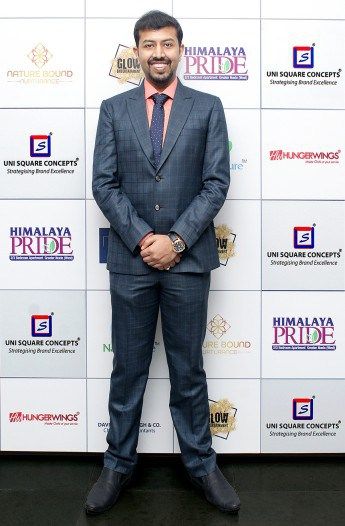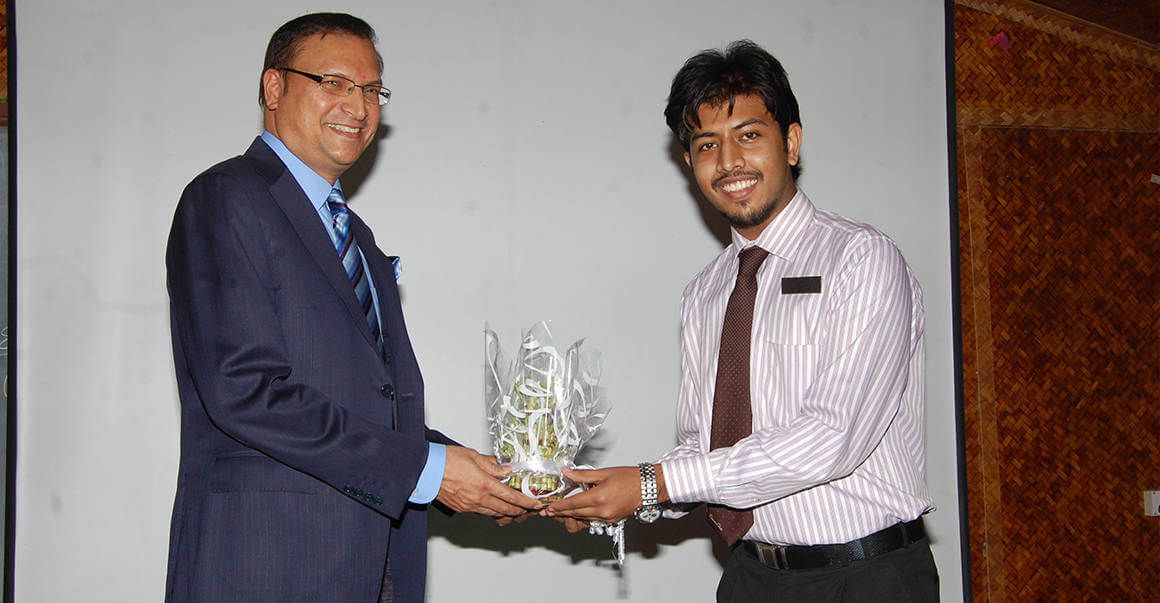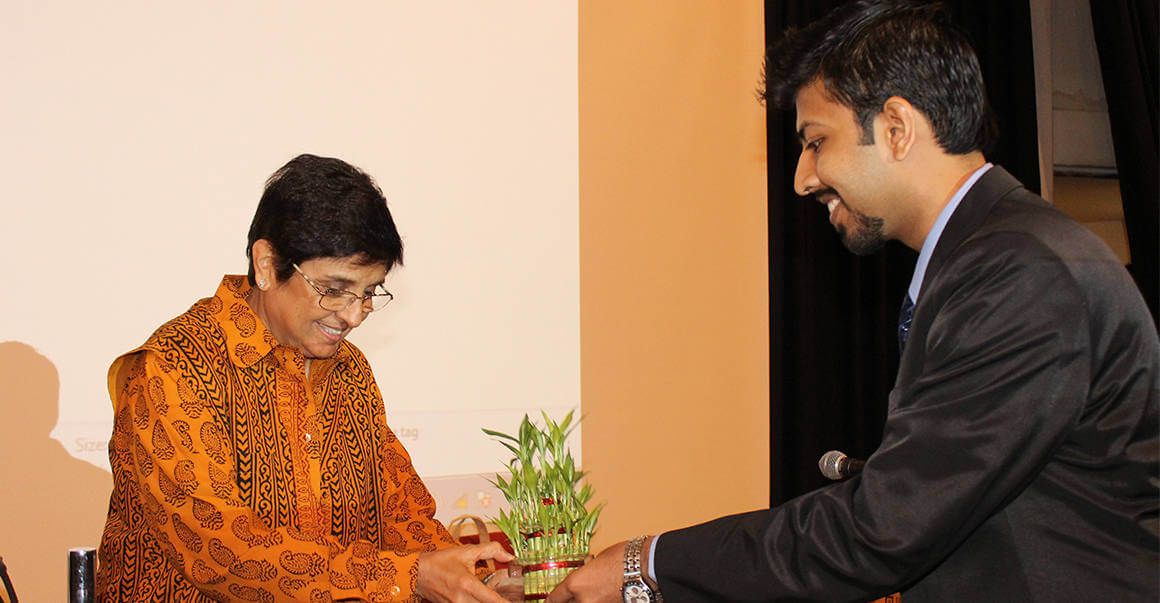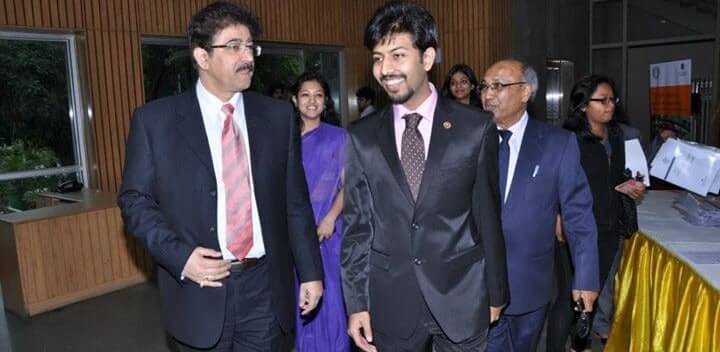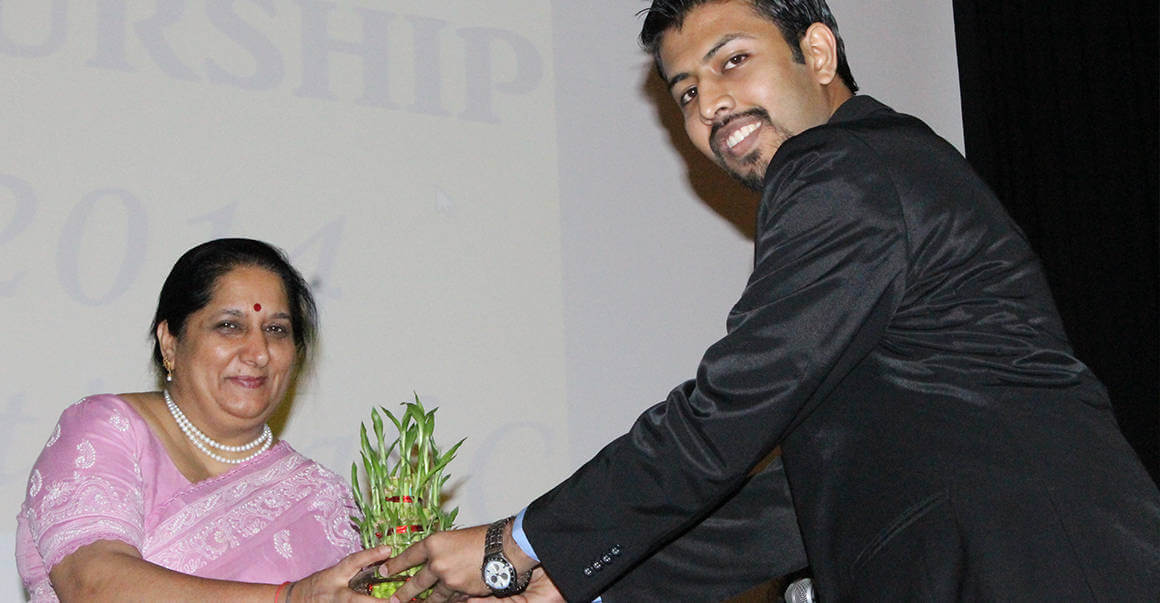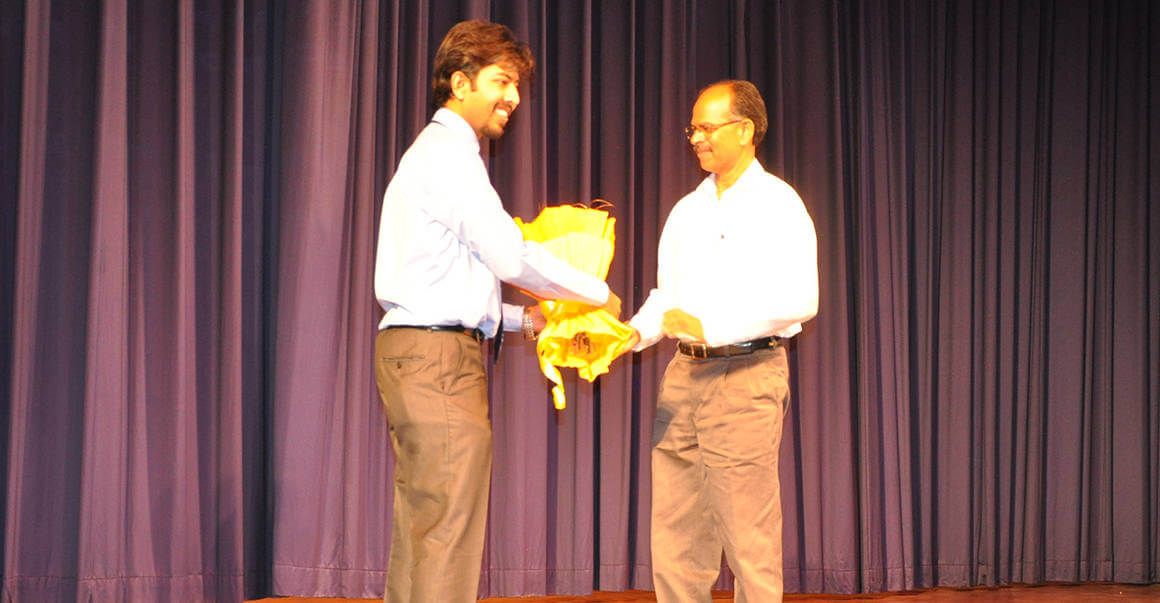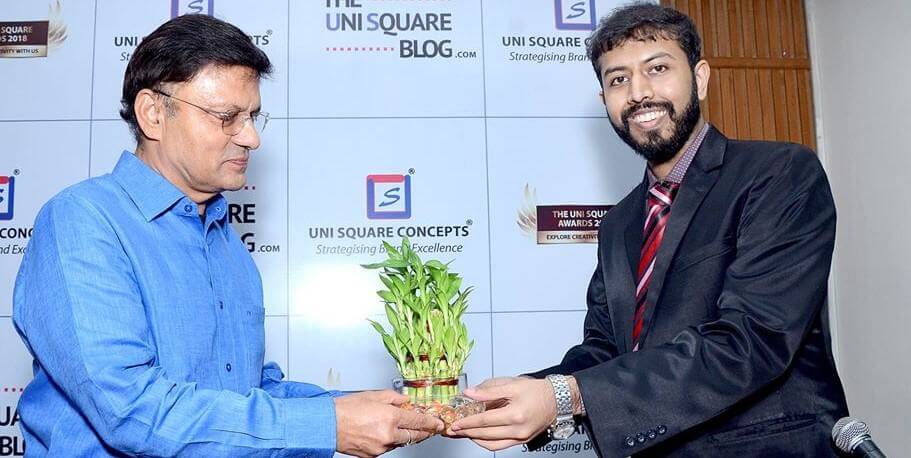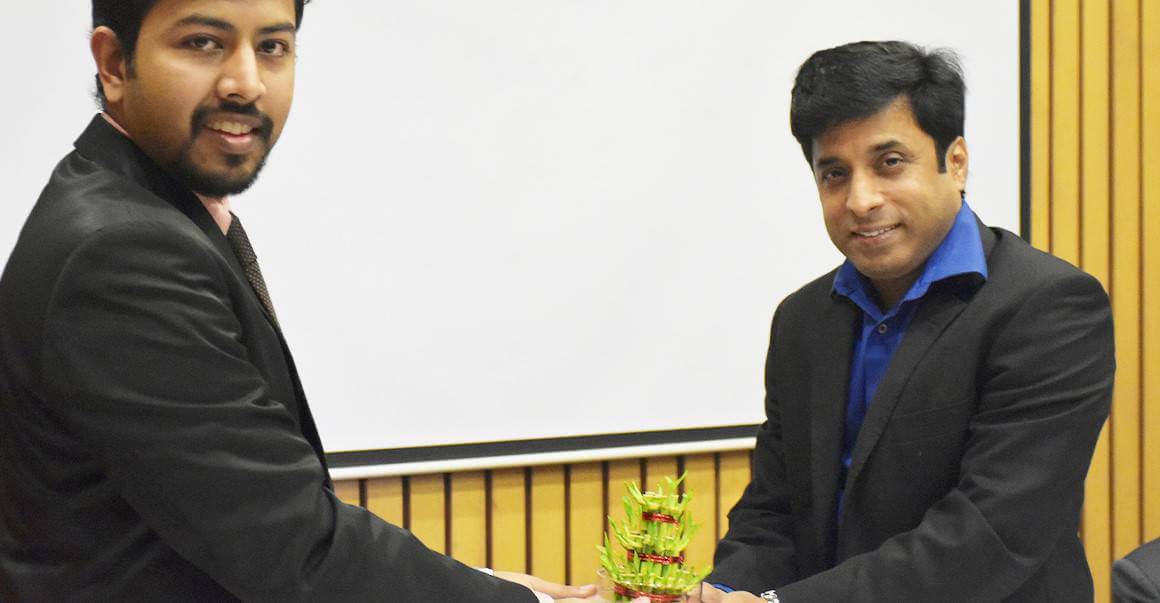 providing strategic advice
Professional corporate advisor
established on ethical principles
Uday Sonthalia is the promoter & CEO of Uni Square Concepts. Starting the business single-handedly, he has made Uni Square Concepts a top advertising agency in New Delhi (as rated by several publications). He is also known for authoring the critically-acclaimed book: The Unparalleled Roadmap, Handbook to get your dream job.
years of experience, channelized together
insightful videos, thought-About topics
societal welfare & upliftment
Uday Sonthalia, as a responsible citizen, feels for social causes and regularly comes up with efforts to work in that direction. His initiatives that have been on an independent level as well as through various bodies are a medium to actually give life to his motivational ideas. He is great at recognizing talents and acknowledging the same because he knows that every person, educated or uneducated, is resourceful in some or other way. His aim is to create varying types of opportunities for skilled and dedicated individuals.