Similar Ideologies & Vision Form A Great Team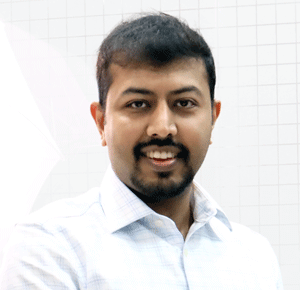 Suggestions and ideas are always a welcome resource for improvement at a personal as well as a professional level. If you feel the same way and if you believe in the possibility of a long term association in the future, do not hesitate to drop in your contact details here.
Ideas and opportunities materialize over discussions
When two like minds agreeing on the same concepts come together for a healthy discussion, that is when fruitful interactions become possible. Feel free to be a part of such an interaction with Uday Sonthalia.