Initiatives Undertaken By Uday
Uday Sonthalia's desire to be helpful to the society is not limited to collaborations with and visits to various organisations. He believes in getting results and wishes to make the most out of every opportunity. He has been organising not for profit camps and drives that cater to prominent social issues.
A few examples of his initiatives include generation of awareness about harmful effects of tobacco and alcohol, general health check up and blood donation at several schools and communities. He has been encouraging the youth for many causes related to social and environmental initiatives, health, sanitation and several more. Uday's concern for humanity and the society on a whole is further reflected through the large scale donation drives that he successfully runs from time to time.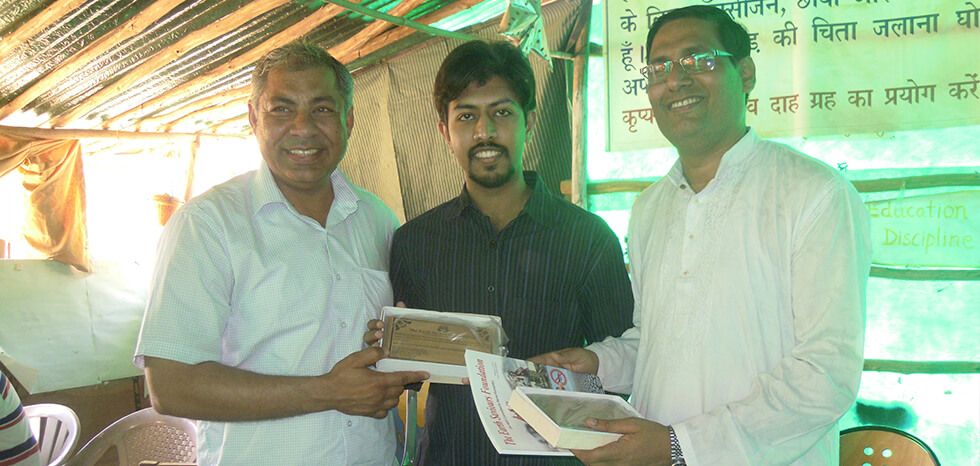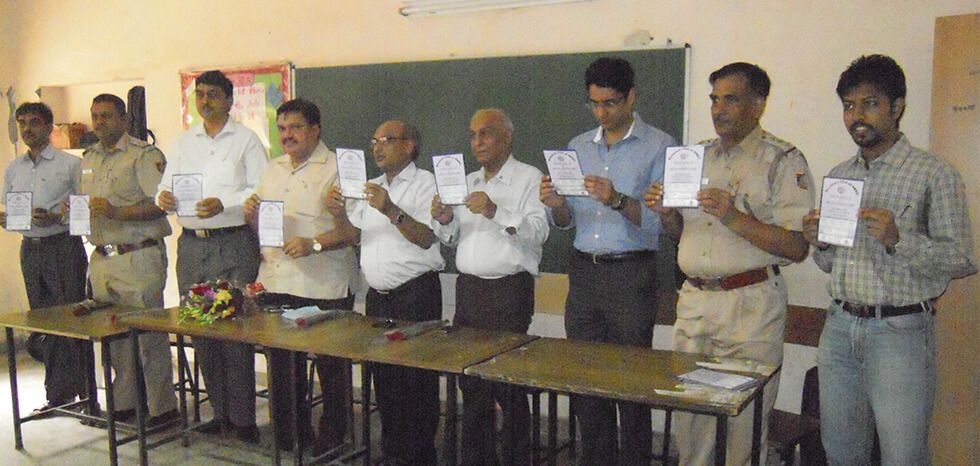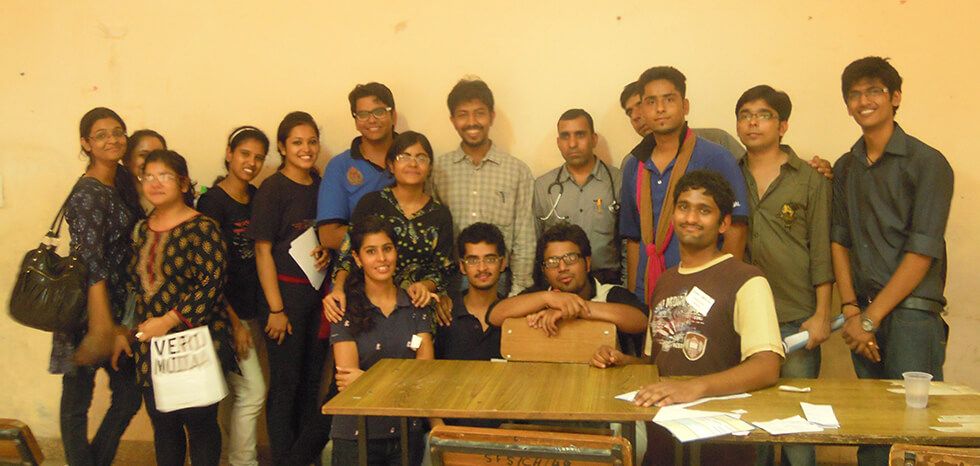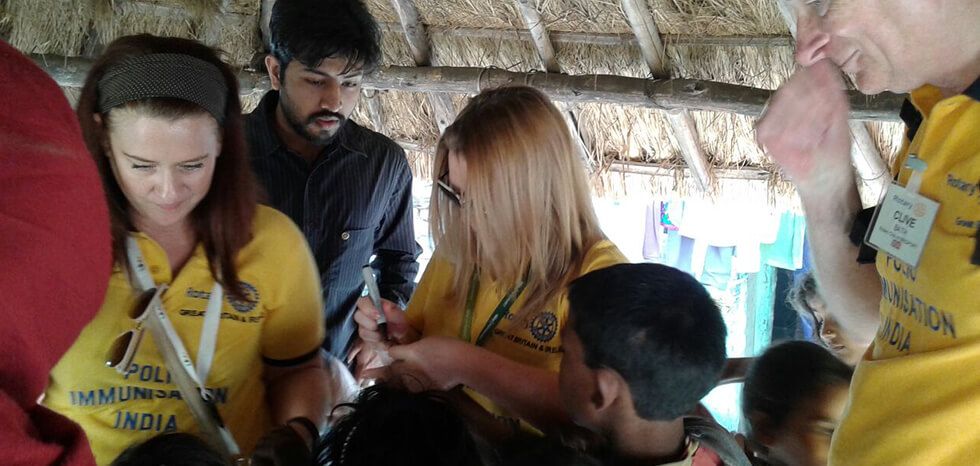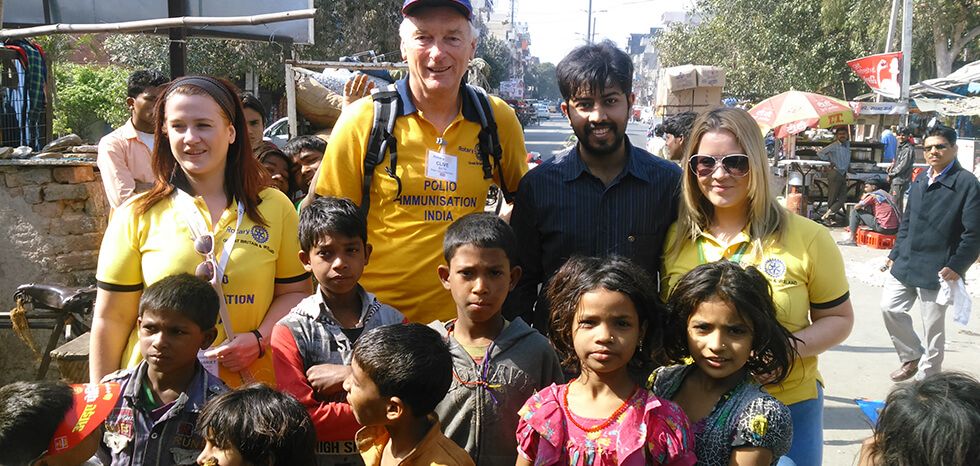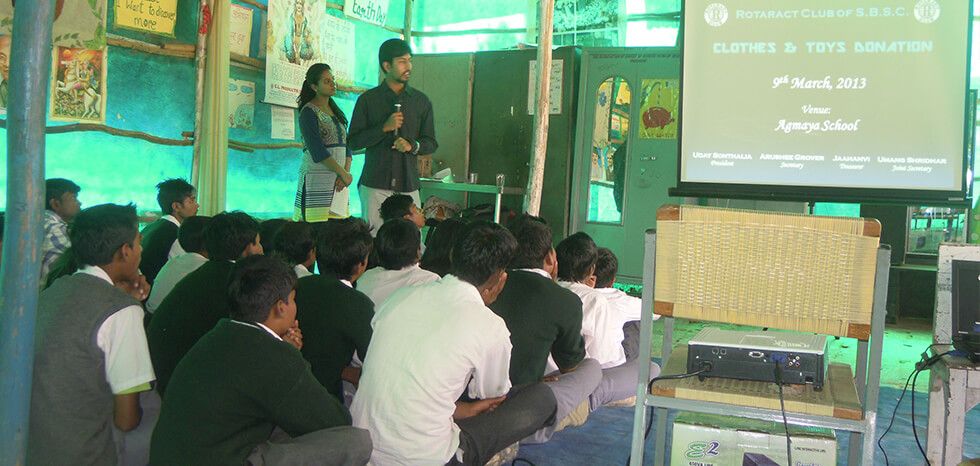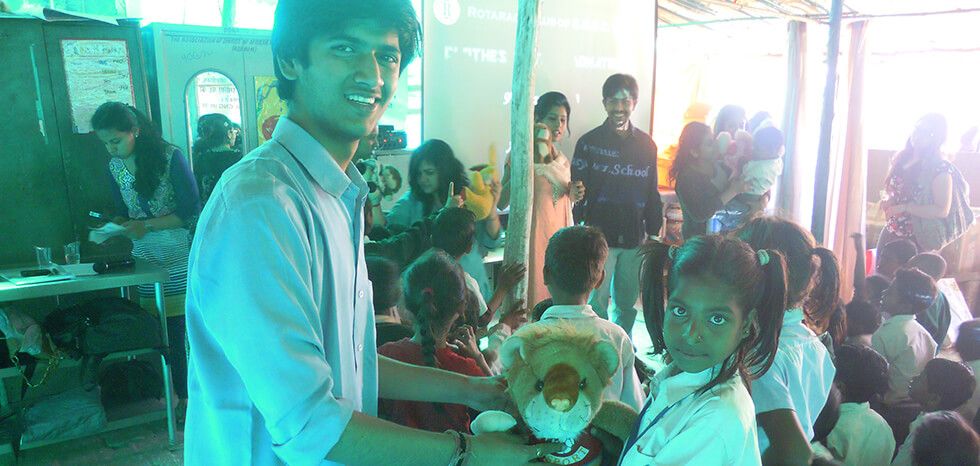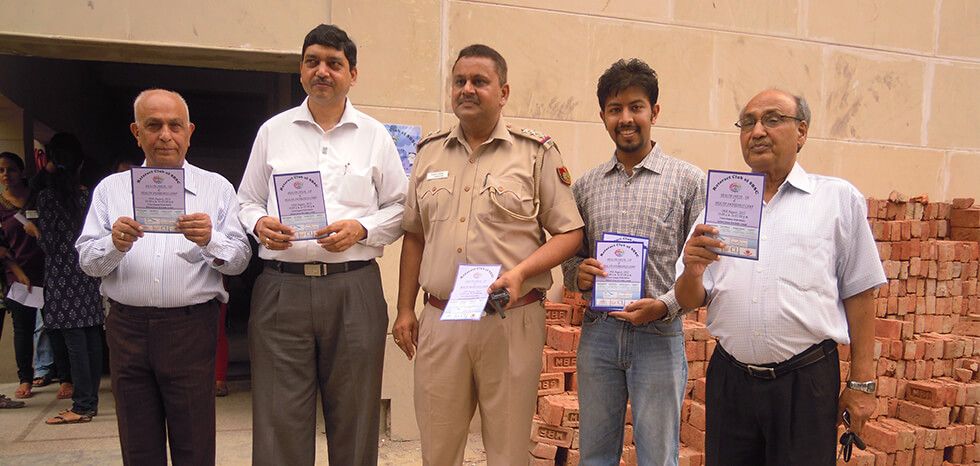 responsibility towards social causes, delivery of selfless service
transforming opportunities to results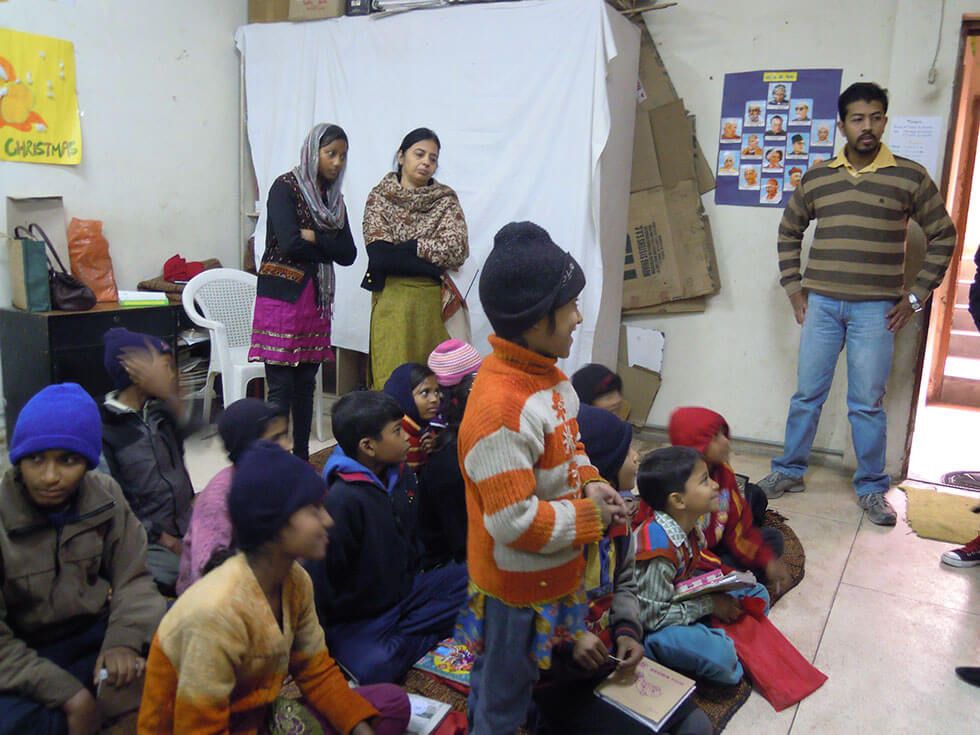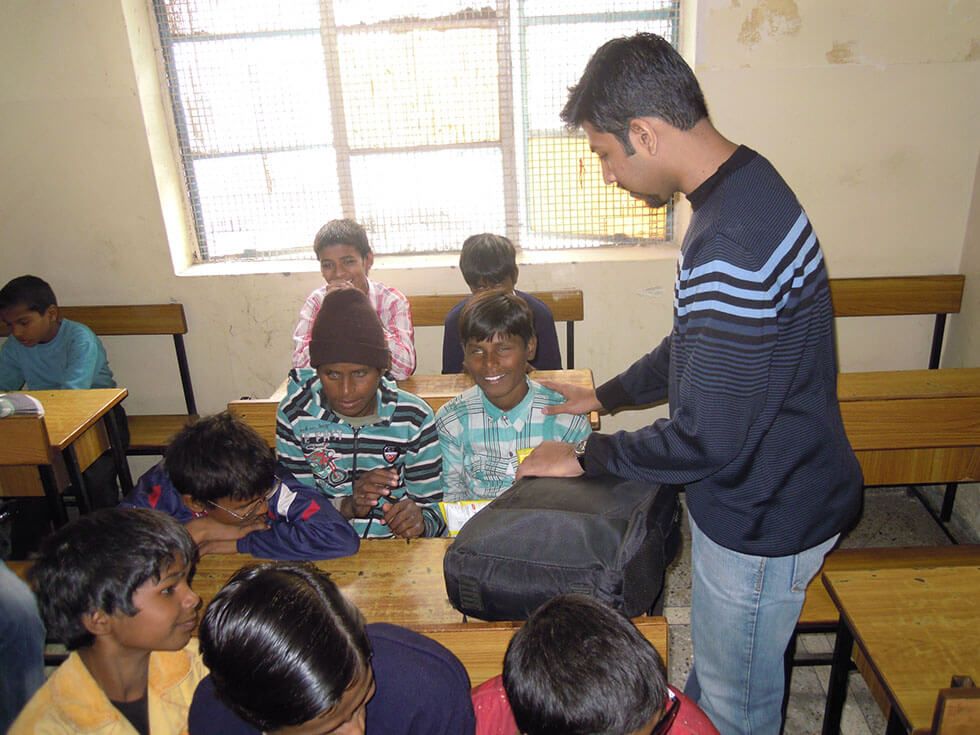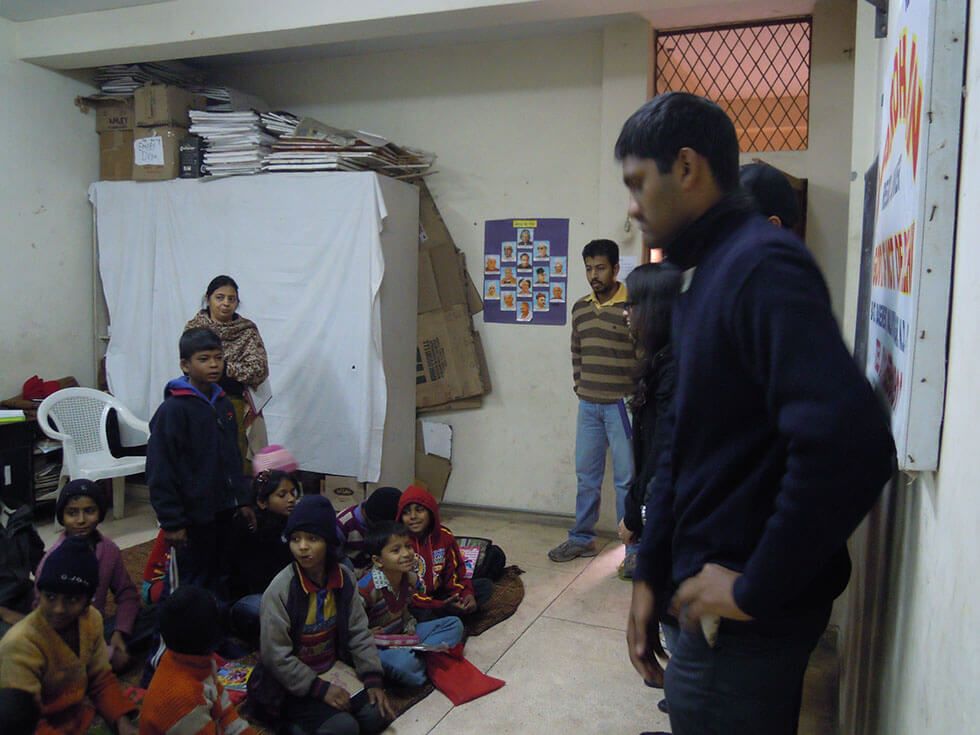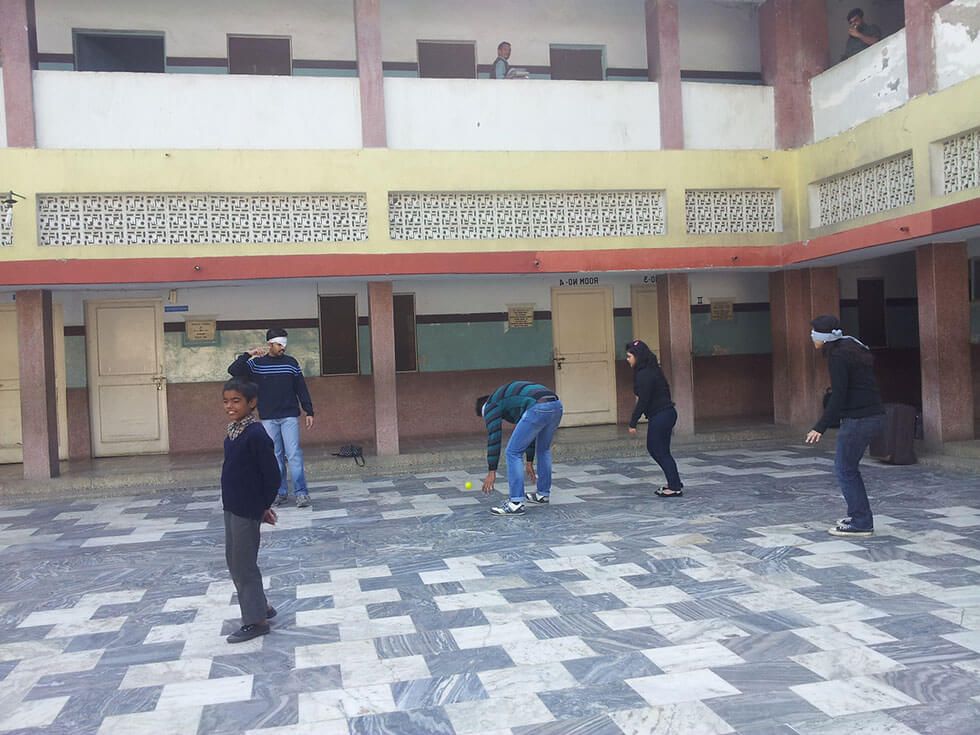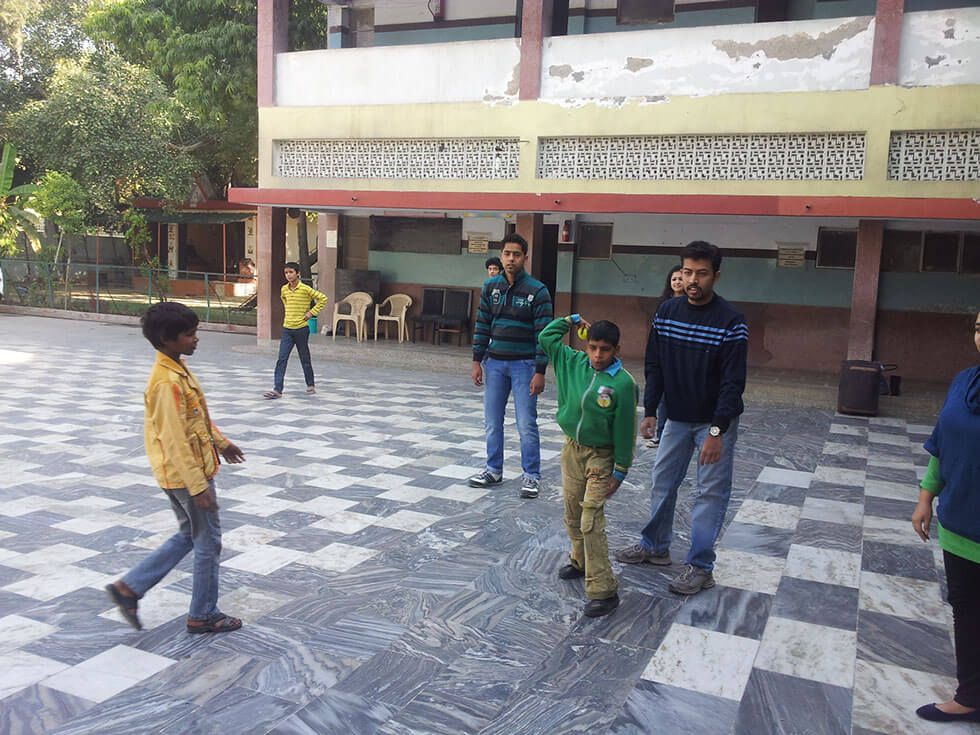 He is associated with several NGOs like Earth Saviours Foundation, Bestower Charitable Foundation, Blind School, Aarohan Society, Vision Institute and many more which are working with a focus on different areas of the society as well as the environment. He has been constantly taking initiatives to support them. His not for profit initiatives include continued visits to non governmental organisations for personal interaction as well as for organising functions, events and activities.
Uday has been leading several teams for NGO initiatives and has also brought together several bodies to work for encouraging and motivating these organisations. He ensures that he too is able to take part in the activities that he organizes for them. The interactive sessions conducted by him at these NGOs have been witnessing an enthusiastic participation on the part of members and organisers alike. Donations and developmental sessions for NGOs are another aspect of his compassionate linkages.
interacting with youth, keeping them motivated
continuous initiatives, rigorous efforts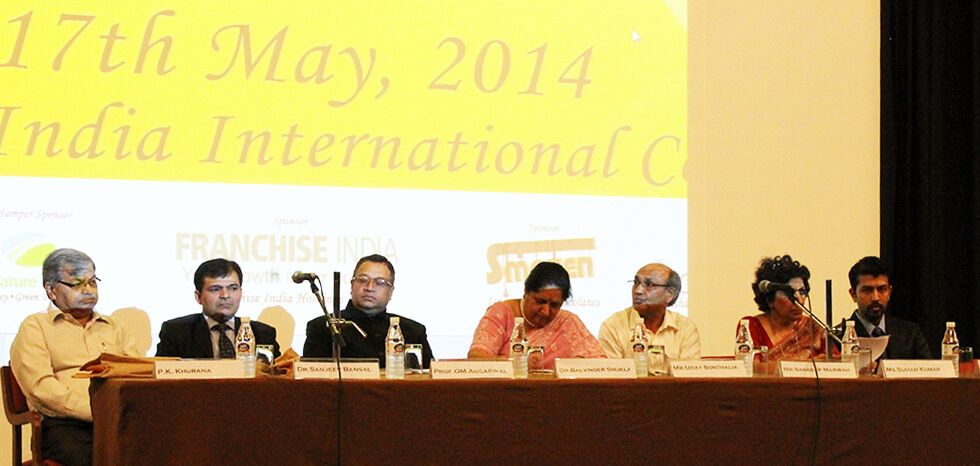 Uday is associated with schools and other educational institutes to conduct skill development workshops and training programmes for polishing the skills of the students across diverse areas like creativity, entrepreneurship, management etc. He has also introduced career oriented clubs in various institutes that are running successfully due to the enthusiastic involvement of the young minds.
Another way in which he takes forth his initiative of supporting the youth is through events where he presents insightful papers and offers a platform for an interaction between the youth and eminent personalties. Few examples of such events include The Annual Entrepreneurship Summit and Concept Carnival besides others.
Sharing dais with mentors
Uday Sonthalia was privileged to share the dais with all his mentors in an event organised by him. The heads of all the institutions in which he has been a part of, came together in this specific conference to provide value with their blessings. In the picture: Dr. P. K. Khurana, Principal SBSC; Dr. Sanjeev Bansal, Director Amity Business School; Ms. Suman Kumar, Principal Bluebells School International.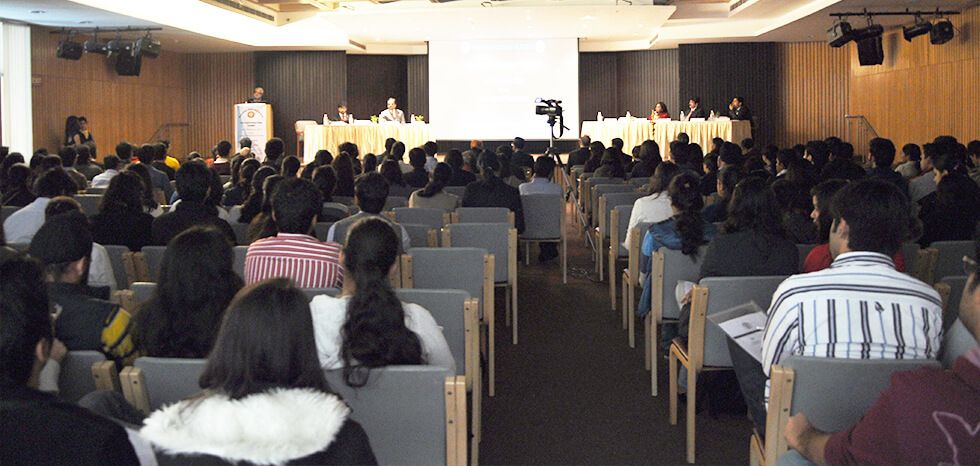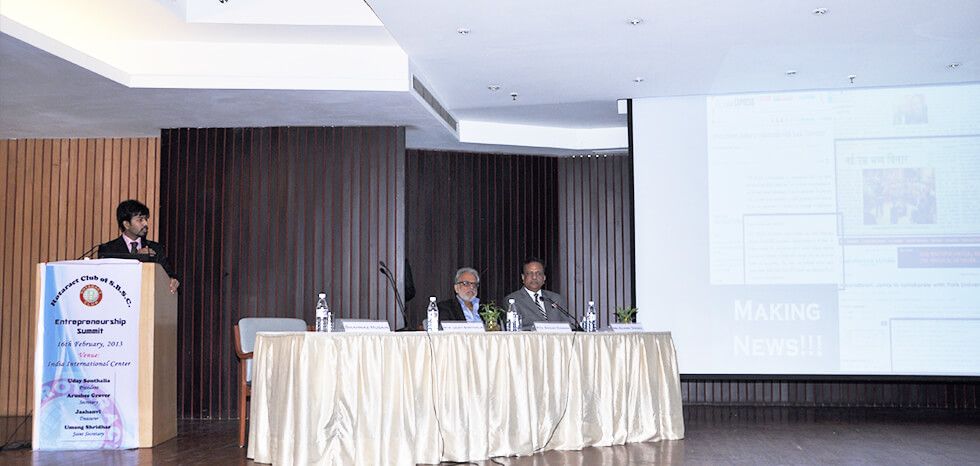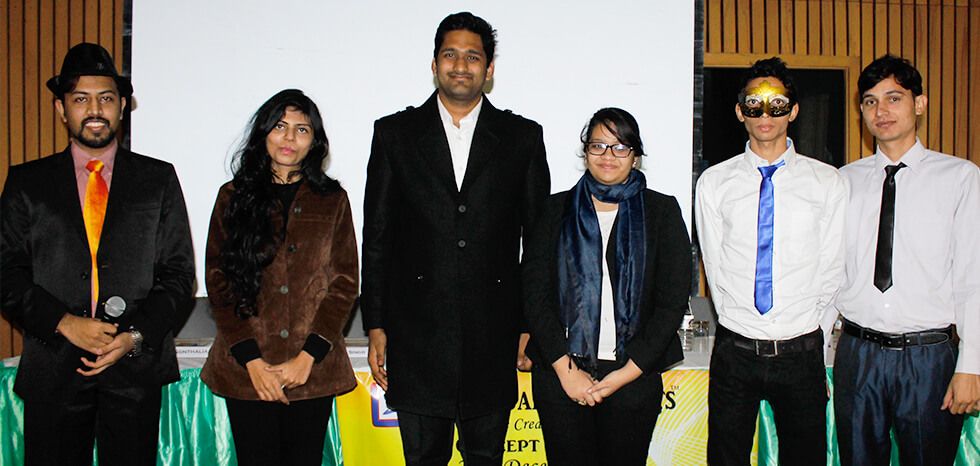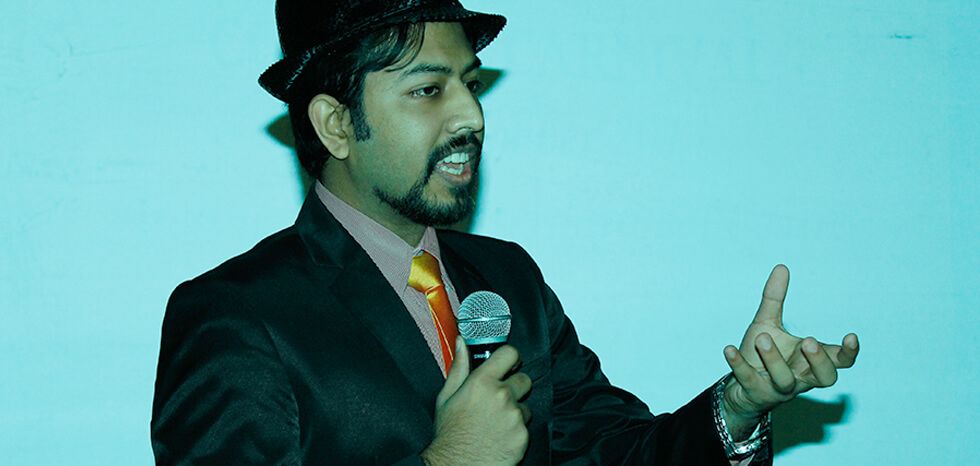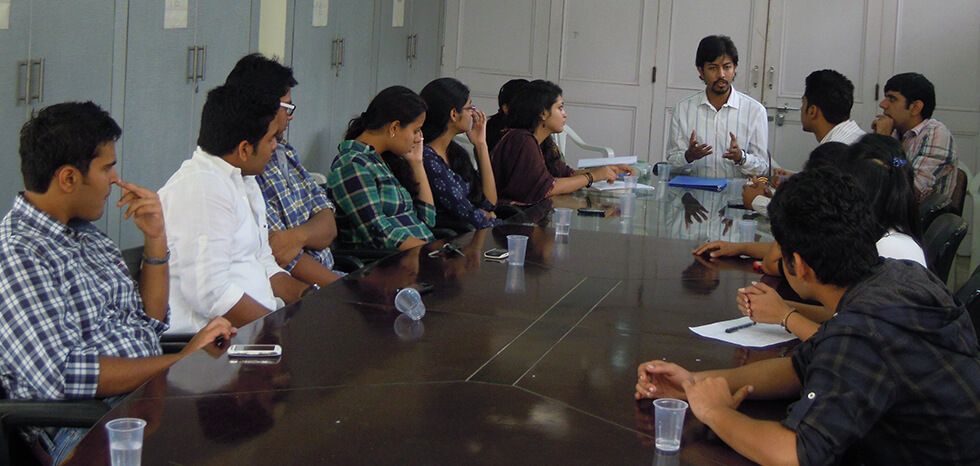 Focusing towards training the youth & developing their skills
constant endeavor to motivate the youth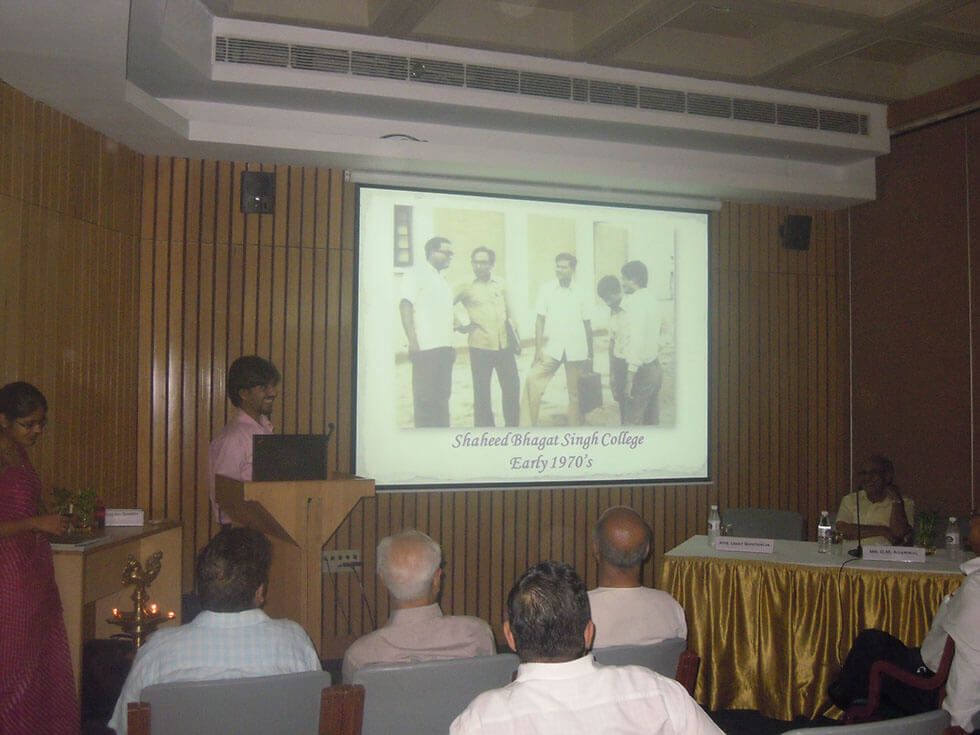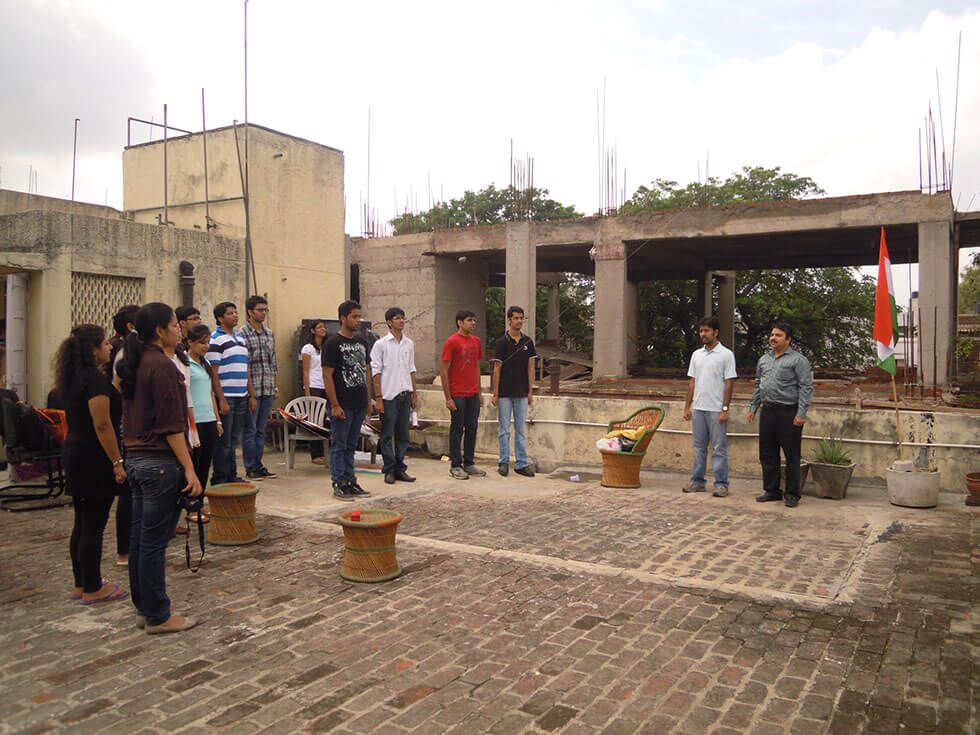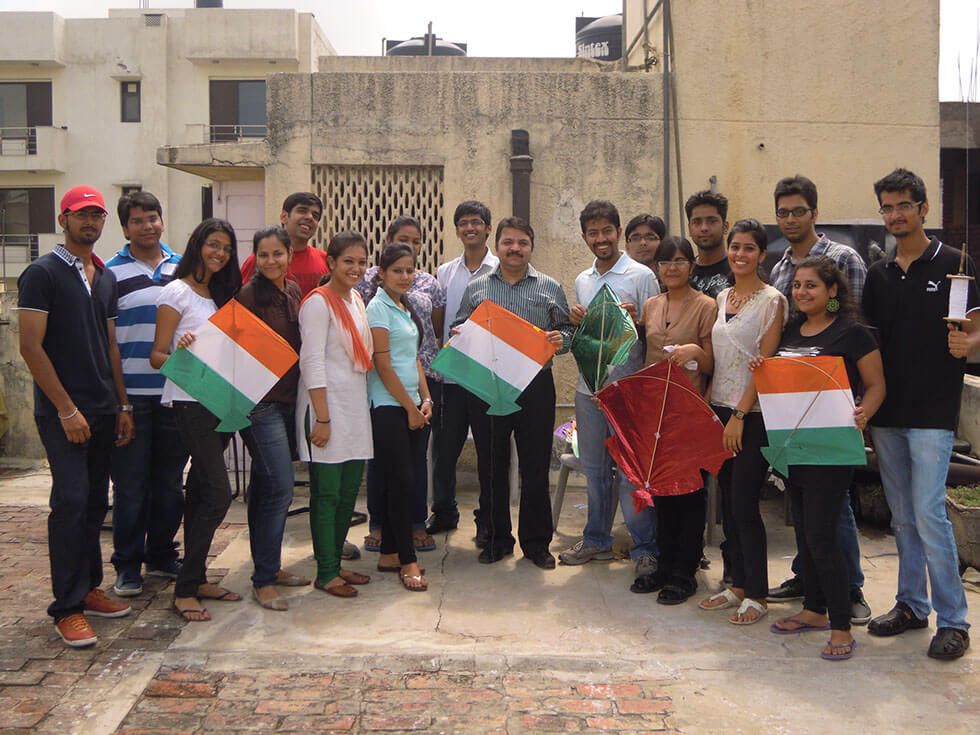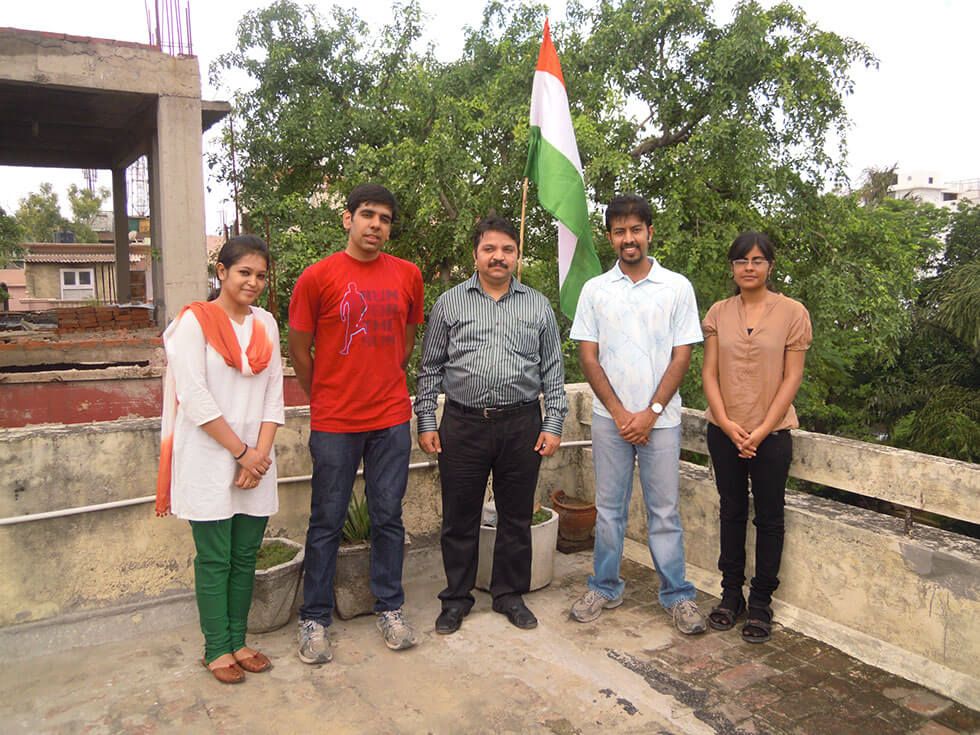 As an initiative to rekindle the flame of patriotism among Indians, Blenaqding enjoyment with a cause is his way of attracting more participants for his initiatives. He has led several clubs and teams for organizing activities that include an enthusiastic celebration of being Indian.
Festivals for kite flying, patriotic music and singing, celebration of Independence Day etc are some of the many activities that have been constantly initiated by Uday Sonthalia to boost the spirit of nationalism and also to create an opportunity for interaction and discussion among the citizens of the country.
interesting events, activities, & occasions
multi-dimensional initiatives
The variety can be seen in the form of colourful cultural evenings, academic programmes and interesting activities that he keeps conducting from time to time. He has also been organising Interact Club installations in several schools as Director of new generations, Rotary club of Delhi Maurya. Uday has directed nukkad nataks on several topics like women empowerment, swach bharat and anti tobacco to address sensitive issues that are existing in the modern times. The cultural events that he comes up with are based on the idea of bringing together values and entertainment with a purpose and also within a structured direction. One memorable event was a cultural evening exclusively organised for senior citizens on International Senior Citizen's Day in association with Delhi police which was attended by over 400 senior citizens. Such events that are conducted on special occasions time and again have seen a massive positive response that further acts as an encouragement to continue with such initiatives even in the future.
The activities and events that are organised by Uday Sonthalia are marked by enthusiastic cultural performances and are often attended by distinguished personalities and a good gathering. He ensures that the spirit of such events and initiatives is maintained through motivational discussions, screening of multimedia presentations and an open forum for everyone to express their views. Incorporating interesting sessions at several of these evenings serves the purpose of providing a rich platform for bringing together people of all ages.