A successful strategy from the first day of consultation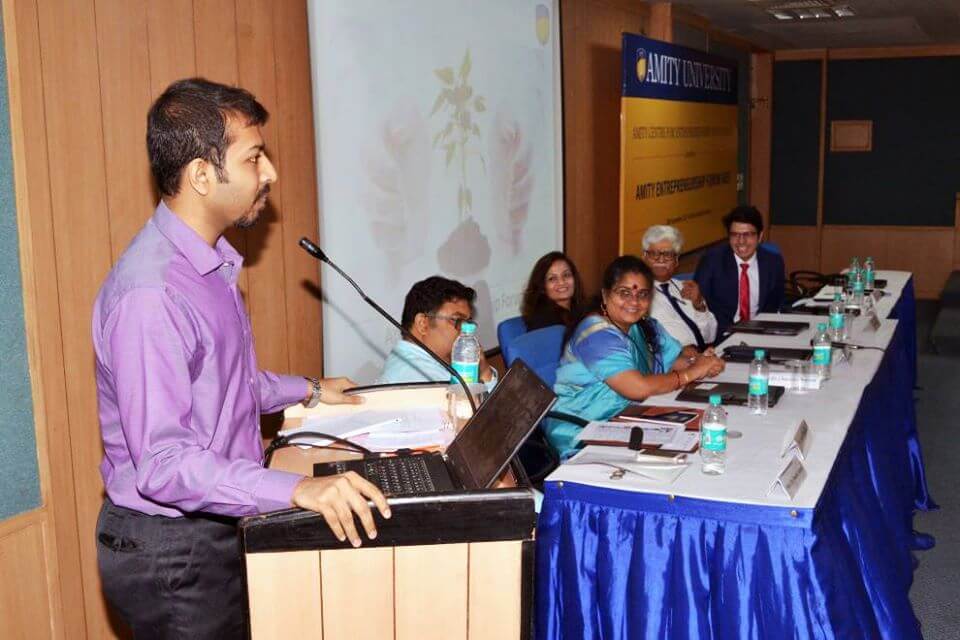 honest associations, long-term relations
Uday Sonthalia focuses on providing company or executive specific business strategy. His business advice areas are majorly focused and related to his role in his current company, acting as the promoter and CEO of Uni Square Concepts. He is open to advisory board members' offers from corporates in India and abroad. Apart from having expertise in areas relating to marketing and advertising, he also associates with multi-national companies looking to establish their presence in India.
Apart from acting as a full-time advisory board member, Uday often serves as a sounding board and provides second opinion on key decisions and feedback on the company's products/ services. With his team at Uni Square Concepts, he also possesses the capabilities to execute and manage certain operations for the companies of which he is an advisor.
Offering Strategic Advice To Corporate Managerial Boards​​
uday is available to advise on the following subjects
Objective Driven Advertising
Establishing
Business in India
Utilizing my experience of working on the ground level to successfully startup, establish and grow my advertising agency (rated as a top agency by several publications) and working with the top level management of several clients in varied verticals, I focus on providing customised advice that is effective practically along with considering the aspects of execution.
offering practical strategic advice
Inculcate him in your advisory board